We love pet dogs! Who doesn't?
However, they bark. To keep our dogs from barking excessively, sometimes it can be difficult to train them ourselves. This is where a bark collar can be extremely helpful. A bark collar is a device that is worn around your dog's neck and emits a harmless, yet effective, static correction whenever your dog barks.
There are many different types of bark collars on the market, so it's important to choose one that is right for your dog. In this article, we will review the three best bark collars on the market and help you choose the best one for your needs.
Here are the best bark collars you can buy on Amazon.in
Citronella Spray Collar
Citronella is a plant-based oil that is safe for pups. However, they hate the smell. So instead of giving your dog a shock when they bark, a citronella collar puffs out a little spray of oil. This is a better alternative because it doesn't hurt your dog; it simply annoys them.
Vibration anti-bark collar
Many pet parents have had success using vibration collars to deal with excessive barking. When set off, these collars will send your dog a small, painless buzz to redirect the doggo's attention. Some vibration collars are explicitly developed for barking control and work automatically when the dog barks.
Ultrasonic dog-bark collar
Ultrasonic dork bark controller devices are highly effective when used as a dog bark deterrent and to stop dogs from barking.
PetSafe Ultrasonic Bark Control Collar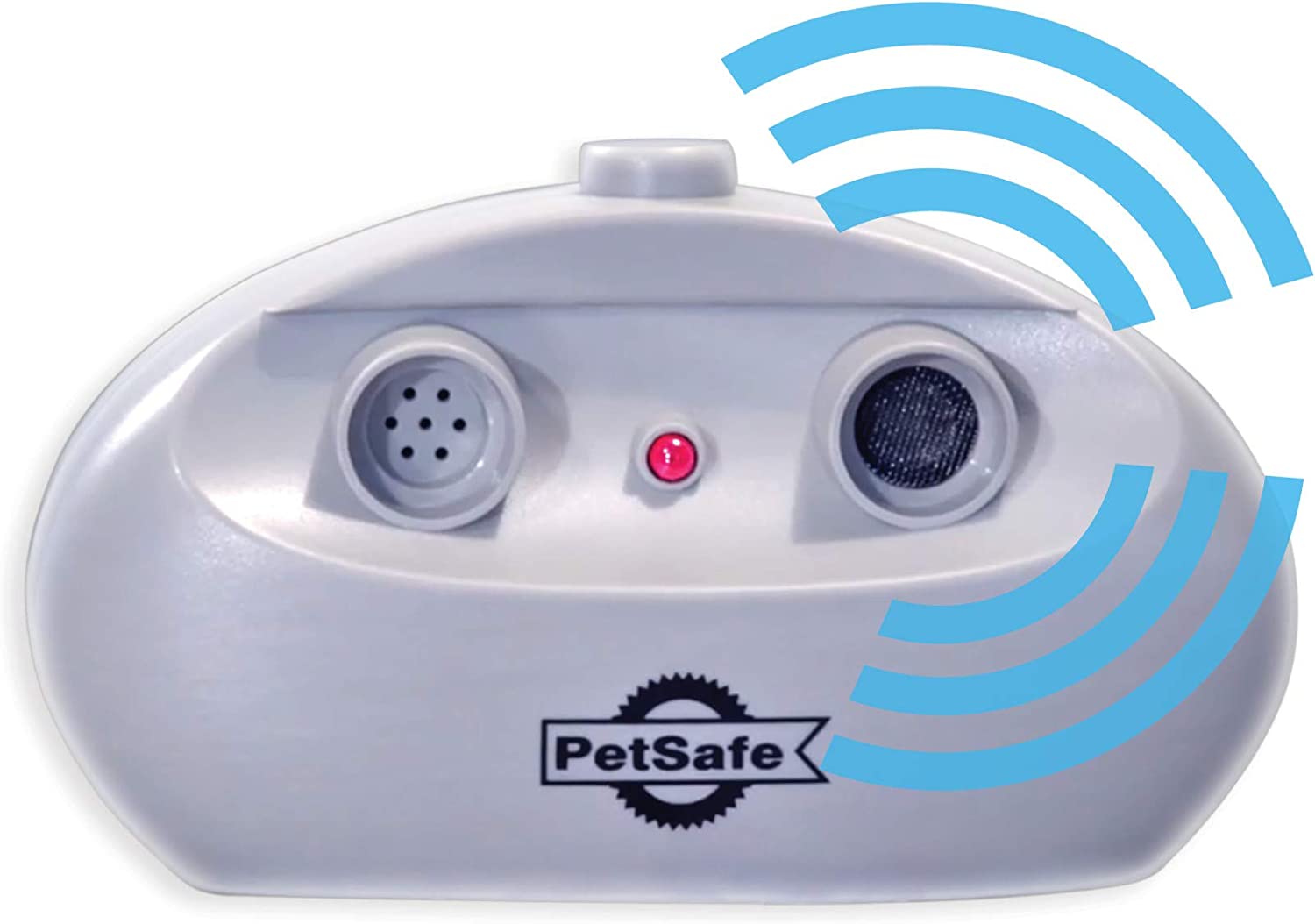 the collar emits a high-pitched ultrasonic sound
The collar fits dogs over 8 pounds and neck sizes up to 28 inches
Static shock collar
Static stimulation is a very mild, harmless electric stimulation that gets your pet's attention. Pets experience a light tingling sensation on the skin that gets their attention or startles them and interrupts their behavior.
Dog Training Collar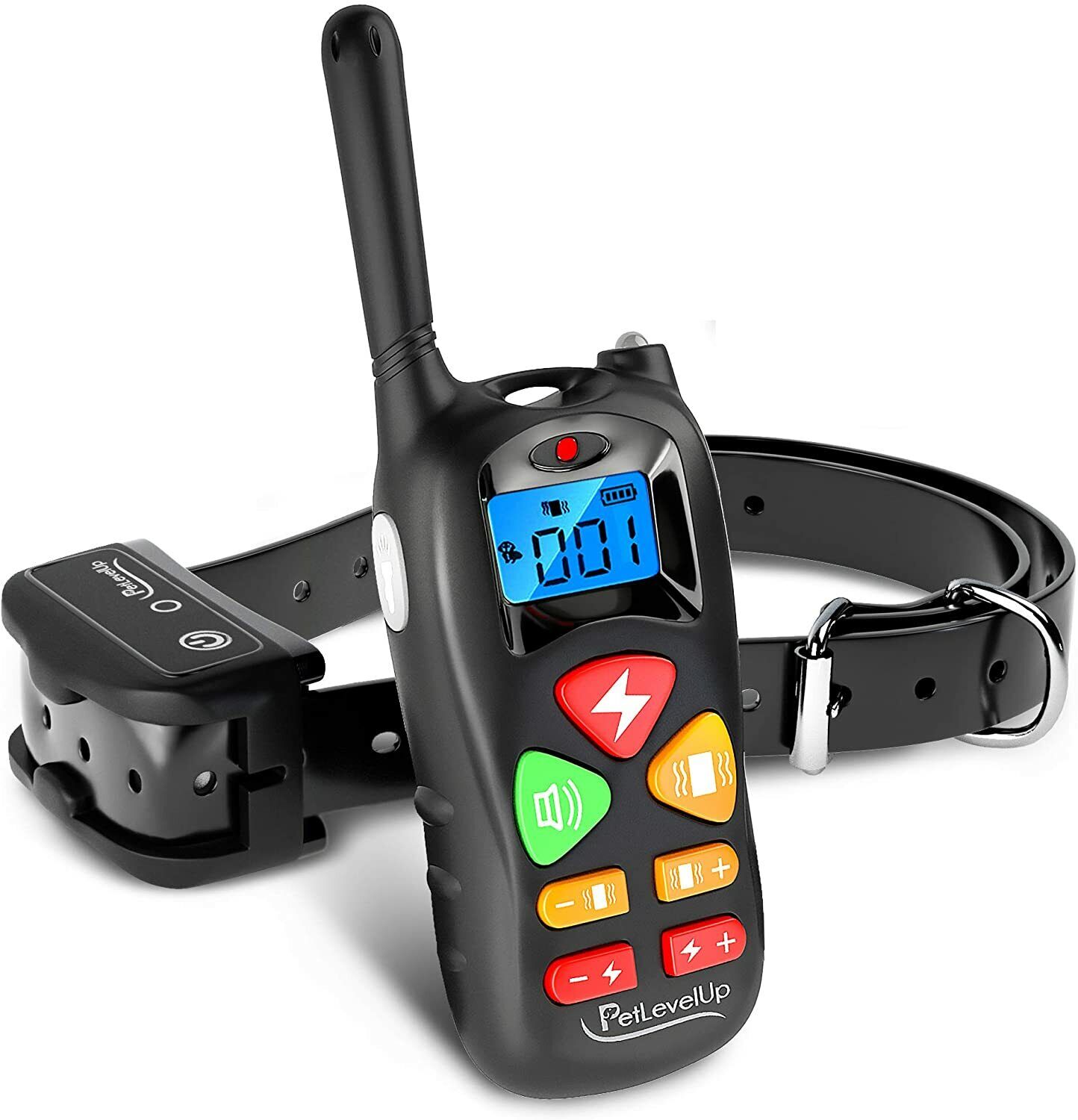 with Remote Control
Works even 1000 feet away
Rechargeable and Waterproof Electric Collar
FAQs
Do vets recommend bark collars?
The shock-giving anti-bark collars are not recommended by vets. Instead please buy the other options.
Can dogs wear bark collars all the time?
Remember, 12. hours per day is the maximum time frame that a dog can wear a bark collar.
When should you not use a bark collar?
There is one instance, however, in which a bark collar should never be used to discourage barking. Some dogs that are in pain or that suffer from deafness, cognitive problems, or brain diseases may bark excessively.
At what age can a bark collar be used?
It's recommended to start your dog with a training collar at around 6 months of age
Latest posts by Tamal Dey
(see all)