In continuation with our review of Indian cat food brands, in this article, we will discuss Purina cat food. Purina (owned by Nestle) makes some cat foods that have mixed opinions from real users. Some claim them as ideal nutritious refreshments for cats, some others think they are a bit expensive and not so good!
If you are looking for a portion of high-quality nutritious food for your cat Purina can be a good option, if not the best. Purina ONE is their flagship line of foods and it is supposedly made with real meat and no fillers.
Purina Cat Food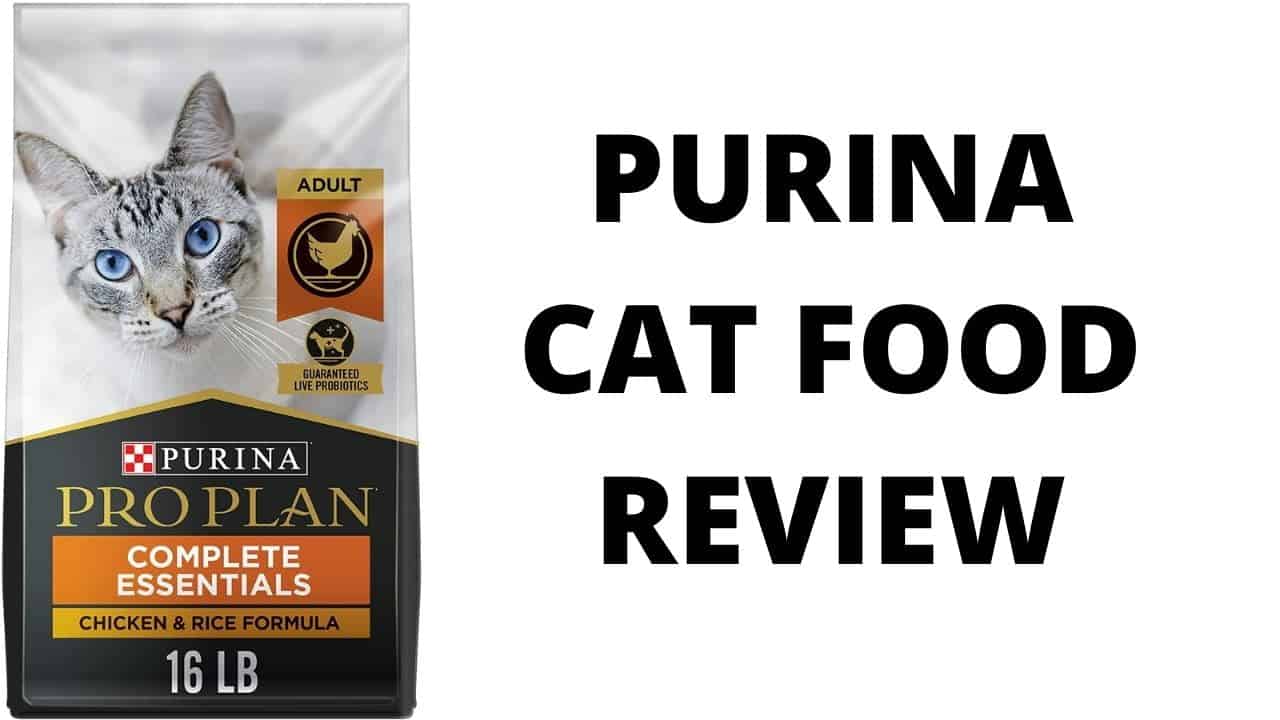 owned by Nestle
made with real meat and no fillers
very affordable
high sell volume speaks of the popularity
How good is Purina cat food?
According to their website, Purina claims that with 100% nutrition, zero fillers, and natural meat rich in protein, Purina ONE food is all your cat needs for every day and every stage of life.
It's controversial that they offer a dry formula for the urinary tract health of cats, which mainly occurs from a lack of moisture in dry foods.
Ingredients of Purina cat food
Turkey, chicken by-product meal, corn gluten meal, soy flour, rice flour, whole grain corn, soy protein isolate, soybean hulls, dried yeast, cellulose, beef fat preserved with mixed tocopherols, natural flavor, phosphoric acid, calcium carbonate, L-Lysine monohydrochloride, caramel color, salt, dried carrots, dried peas, choline chloride, MINERALS [zinc sulfate, ferrous sulfate, manganese sulfate, copper sulfate, calcium iodate, sodium selenite], taurine, potassium chloride, VITAMINS [Vitamin E supplement, niacin (Vitamin B-3), Vitamin A supplement, calcium pantothenate (Vitamin B-5), thiamine mononitrate (Vitamin B-1), riboflavin supplement (Vitamin B-2), Vitamin B-12 supplement, pyridoxine hydrochloride (Vitamin B-6), folic acid (Vitamin B-9), Vitamin D-3 supplement, biotin (Vitamin B-7), menadione sodium bisulfite complex (Vitamin K)], L-Carnitine.
Purina cat food-our picks and prices on Amazon
*contain affiliate links to Amazon-read our disclaimer
| Product | Price |
| --- | --- |
| Purina Friskies Seafood Sensation Adult Cat Food from Nestlé, 3 kg | Check on Amazon |
| Purina Friskies Kitten Discoveries Baby Cat Food, Tuna Chicken Milk Vegetables & Whole Grain Flavours | Check on Amazon |
| Fancy Feast Purina Gravy Lovers Cat Food Variety (88 ml Cans)- Pack of 24 | Check on Amazon |
Purina cat food
Purina cat food-our concerns
The top ingredients are corn, soy, and rice. That simply doesn't sound good enough for cats, who are obligate carnivores
42% protein in the food sounds good, but 9% fat is low.
Given corn is high in protein it makes you wonder how much of that 42% protein is made from corn rather than more preferable meat.
It doesn't matter that turkey and chicken by-product meals are listed first if possibly all of those ingredients mentioned above are in an equal proportion. It's possible the two corn inclusions are of equal significance as the meat, and that doesn't even account for the rice and soybeans.
One of the ingredients of Purina cat food is natural flavor. Which flavor is that? Not so clear.
They've added caramel color. Do cats really care about food color? Who are they trying to impress more? Cats or their owners?
Purina cat food review summary
Pros
Purina claims that it contains zero fillers, and natural meat rich in protein
owned by Nestle
Cons
top ingredients are corn, soy, and rice
a bit expensive
low fat (yep, cats need some cholesterol)
It's surprising how popular Purina One is. Is it because it's cheap? Or is it because of clever marketing? From an ingredients standpoint, it doesn't seem very good at all given the amount of corn, rice, and soy in a product supposed to be for carnivorous cats.
Purina Cat Chow is a trusted name in cat food and for a good reason. Their products are formulated to provide complete nutrition for your cat and they have a variety of formulas to choose from depending on your cat's needs. I've been feeding my cats Purina Cat Chow for years and they've always been healthy and happy. The only downside is that it can be a bit pricey but it's worth it for the peace of mind that comes with knowing you're feeding your cat quality food.
What Kinds Of Cat Food Does Purina Offer?
Fancy Feast
ONE
Friskies
Beyond
Deli-Cat
Kit & Kaboodle
Muse
Cat Chow
Pro Plan Veterinary Diets
Conclusion
Overall, we are not satisfied with Purina cat food. Instead, we recommend Sheba cat food (the best cat food brand in our opinion), Whiskas cat food, Purepet cat food, or Me-O which are better options.