Technological development has brought significant changes in every field of life. It has even contributed to animal healthcare and surgical procedures. The increased pet population is a substantial reason for the development of the veterinary field in the last few years.
This rising awareness and advancement in the animal healthcare sector have led us toward more efficient animal health solutions. Modern tools and technological services are adding new potential in the veterinary field for maintaining animal health. Thus, animal health care is constantly evolving to improve animal well-being.
This blog will disclose how technological advancement has contributed to improving animal health. But first, let's understand the importance of animal healthcare solutions.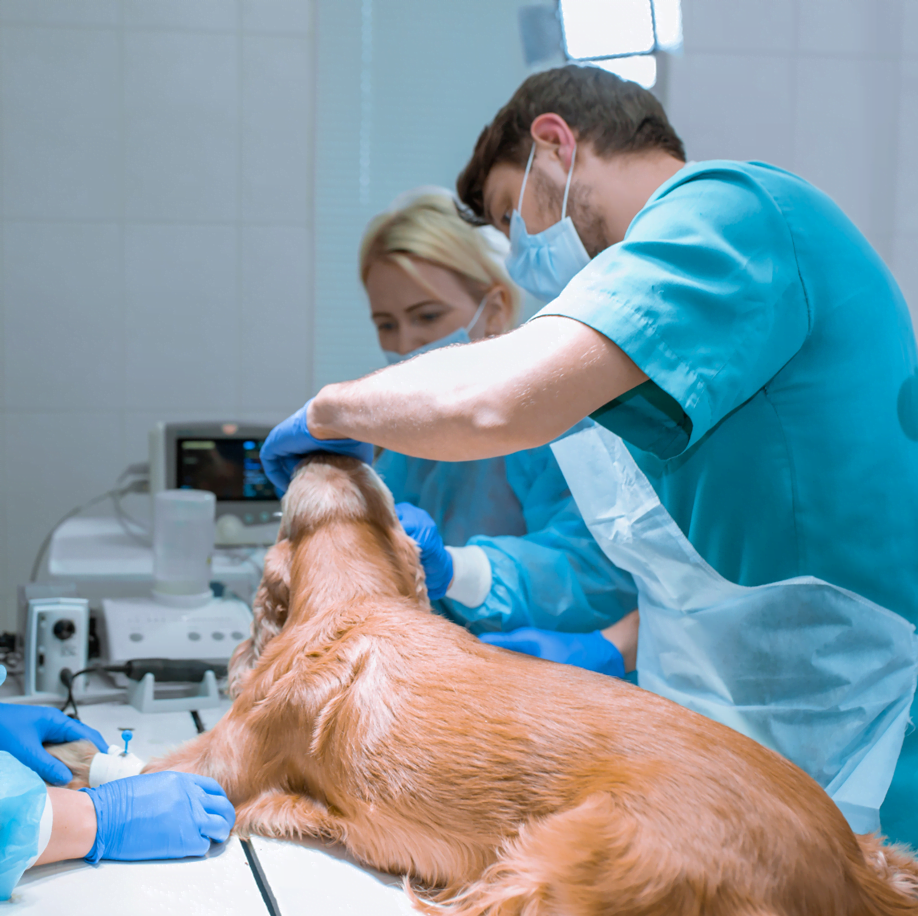 Importance of Animal Healthcare Solutions
Animal care is crucial for keeping animals healthy and active. However, the animals are susceptible to different infectious diseases despite all the care. So, implementing different animal healthcare solutions becomes unavoidable when an animal is ill. Such solutions protect animals against various diseases and help animals recover faster.
The different animal health solutions treat a particular disease and improve animal immunity. For example, some animal supplements boost animal immunity. Thus, they play a part in increasing the life expectancy of the animal.
Today, the solutions for animal health care have improved with the contribution of modern technology. Now, they are not as slow and ineffective as they used to be.
So, let's focus on how modern technology has contributed to animal health solutions.
More Precise Diagnostic Tools
Technological advancement has resulted in the introduction of more precise diagnostic tools. Such diagnostic tools make surgical procedures more effective. Additionally, veterinarians can efficiently diagnose a particular animal's disease. Thus, it results in providing better treatment for recovering animal health.
Digitalized diagnostic tools also help to identify animal diseases at their early stages. So making it possible to prevent it from changing into a life-threatening illness.
Introduction of Digital Technologies
The digital revolution in the animal health industry has reduced health threats. It has happened as digital technology plays a vital role in making veterinary equipment more effective.
Digital monitoring enables a veterinarian to check animal health solutions more precisely. For example, it is easy to check the animal's temperature using a digital thermometer. The results are more precise and accurate.
Atraumatic Surgical Tools
The animal health industry was not as advanced ten years ago as it is today. For example, in the past, surgical instruments were not very accurate and were used to cause damage to the nearby skin and tissues. But today, most surgical instruments are atraumatic, so they play a role in surgical procedures with minimal tissue damage.
Such surgical equipment does not harm the nearby tissues. Thus, the animal patient becomes more relaxed with the surgical procedure, which reduces the chances of accidental injuries.
Easy Access to Healthcare Supplies
Nowadays, it is not a big deal to access animal healthcare products. You can easily find different veterinary supplies through online sources. You need to select your desired animal supply and place your order. No matter where you reside or your facility, you will receive your ordered product on your doorstep.
Different online veterinary clinics and marketplaces supply animal products. You can search for other suppliers and see different available options. Then you can select the veterinary product that you find cost-effective. So, the whole procedure has become easier with the contribution of technology in the veterinary field.
Increased Accessibility of Supplements
Different nutrients, minerals, and supplements play a significant role in improving the overall health of animals. In addition, the supplements reduce the need for antibiotics. You can easily access all such veterinary supplies through online resources while sitting at home.
Technological advancement has added more options to get different supplements, such as online marketplaces, vet clinics, pet shops, etc. To a great extent, all this has evolved the veterinary field and health solutions.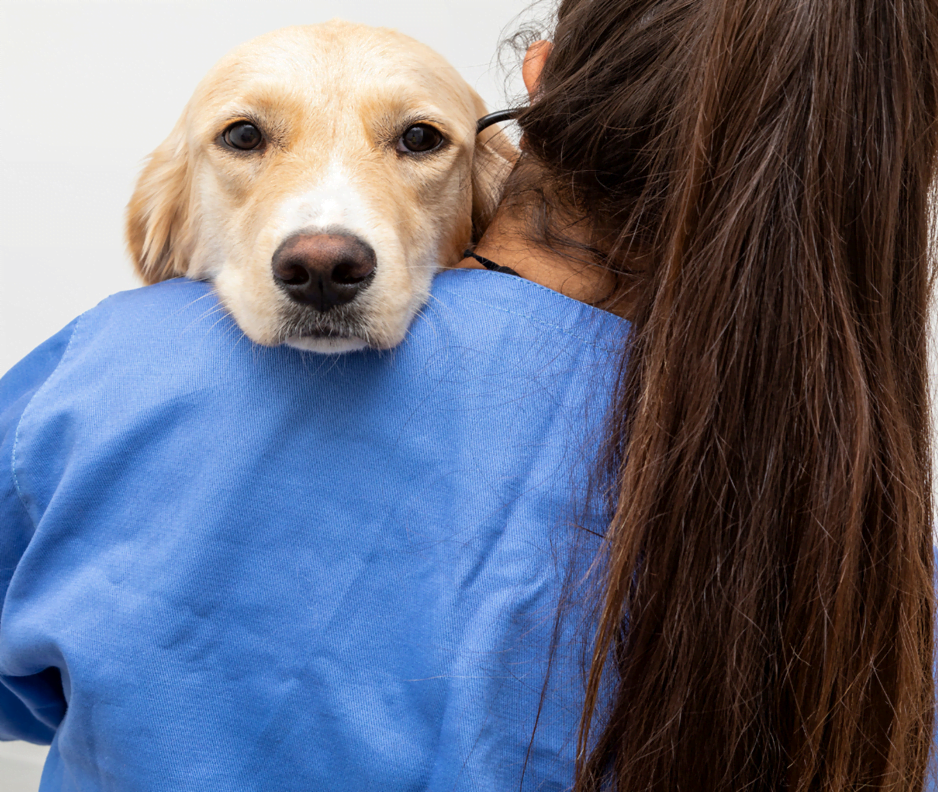 Connect With the Right Source for Animal Health Solutions
Technological advancement has added so many options to get animal health solutions that it is challenging to find the right source. However, if you are looking for a reliable source to get animal products, Vet and Tech are one of the best options. It is a single-source veterinary platform that bridges suppliers, buyers, manufacturers, and wholesalers.
The platform offers the option to buy or sell innovative surgical tools and supplies. You can directly buy from the manufacturers by avoiding the traditional buying culture. It is not just a marketplace but a gateway to enhance veterinary knowledge through education, webinars, and trade shows.
FAQ's
Is It Safe to Use Digital Monitors for Animal Patients?
It is safe to use digital monitors for real-time animal health monitoring. It helps in preventing an animal disease by diagnosing it at its early stages.
Can I get animal health solutions online?
You can get animal health solutions online through veterinary healthcare shops, vet clinics, marketplaces, etc.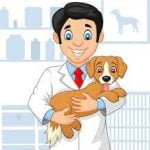 Dr. Smith Macron is a veterinarian doctor from 'Vet and Tech'. Veterinary Assisting Students through Garland ISD